WPGameShow Is Proud To Have GoDaddy Pro As Our Official Sponsor!
Manage your clients, websites and tasks.
GoDaddy Pro is free — and designed to make your life better.
Manage both your clients and their websites all from a single dashboard.
Bulk updates for WordPress core, plugins, and themes.
Compatible with all hosting providers.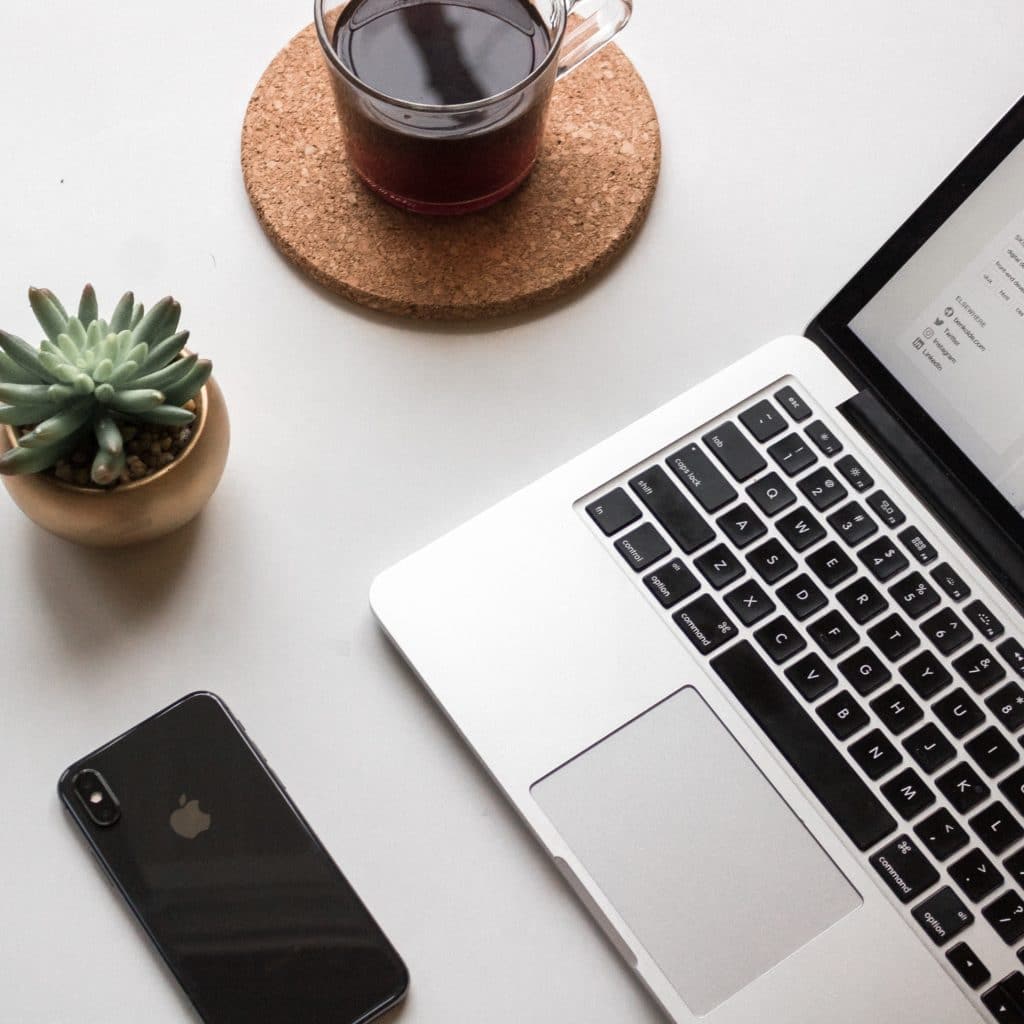 Special Offer:
For a limited time, we're offering you 3 months for only $1. (Offer limited to 5 uses per customer, one-time purchase).

We've partnered with WooCommerce to include over 30 Premium Extensions in our WordPress Ecommerce Hosting plans.
Check out the GoDaddy Pro Swag You Can Win!
Participate in games, meetups, and contests and you can earn points that you can redeem for prizes, virtual (great for bragging) and real (for even bigger bragging).
GoDaddy Pro Water Bottle (Virtual)
Attending virtual events can make you thirsty. Use to carry water or emergencies when you can't make it to the bathroom.
GoDaddy Pro T-shirt (Virtual)
Swag wouldn't be complete without a t-shirt. And since it's virtual this will always fit your body perfectly.
GoDaddy Pro Tote (Virtual)
Carry all your virtual winnings on WPGameshow with this lovely item. Special branded.
GoDaddy Swag Pack (REAL!)
Missing WordCamp swag you can actually hold in your hands? How about some temp tattoos, pens, and notebooks?
Real prizes might only be available to be shipped only those to the continental United States at this time.